National Trade Productions, Inc. (NTP) is a closely held, private company founded and owned by Robert Harar, a recognized leader in the trade show and event industry. For almost 40 years, NTP has secured a proven legacy of industry leadership and innovation by successfully launching, producing and managing proprietary events, as well as trade shows for clients across diverse market segments.
Over the past 40 years, NTP has evolved to address the needs of the industries we serve. Currently, National Trade Productions oversees three distinct divisions that provide our clients with a wide array of services to support  their respective missions and achieve their individual goals. Learn more:
CSG Creative
Helping associations, trade show organizers, corporations and event promoters build brands, think strategically and grow audiences.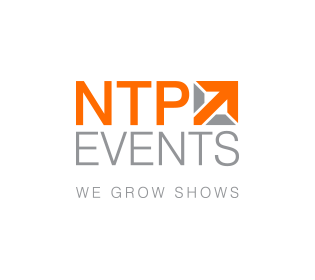 NTP Events
The leader in designing, producing and managing engaging events.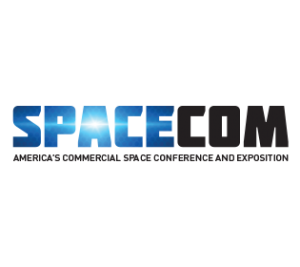 SpaceCom
A catalyst to developing a sustainable commercial market ecosystem in Low-Earth Orbit and sub-orbital environments.
Throughout NTP's history, we have successfully launched and/or produced hundreds of tradeshows, conferences and events across a wide variety of industries and sizes. The timeline below reflects our ability to stay ahead of the curve and our constant pursuit for innovation.